Interior design renovation for commercial spaces usually gets limited to just a handful of quirks. It's either funky furniture color, fun paintings, or interesting layout choices: but there's more to the interior of a building than that!
1. Custom Tables To Show Off Unique Personality
Nothing can show off an eye for detail in a company better than to have the detail put into every surface. One of the best directions is to ensure that every table is well made, sturdy, and has whatever specifications you need for your brand. If it's a specific type of wood that needs specific cleaners, it's a good idea to study up on that and buy whatever cleaners are required so that the surfaces will stay beautiful and unique.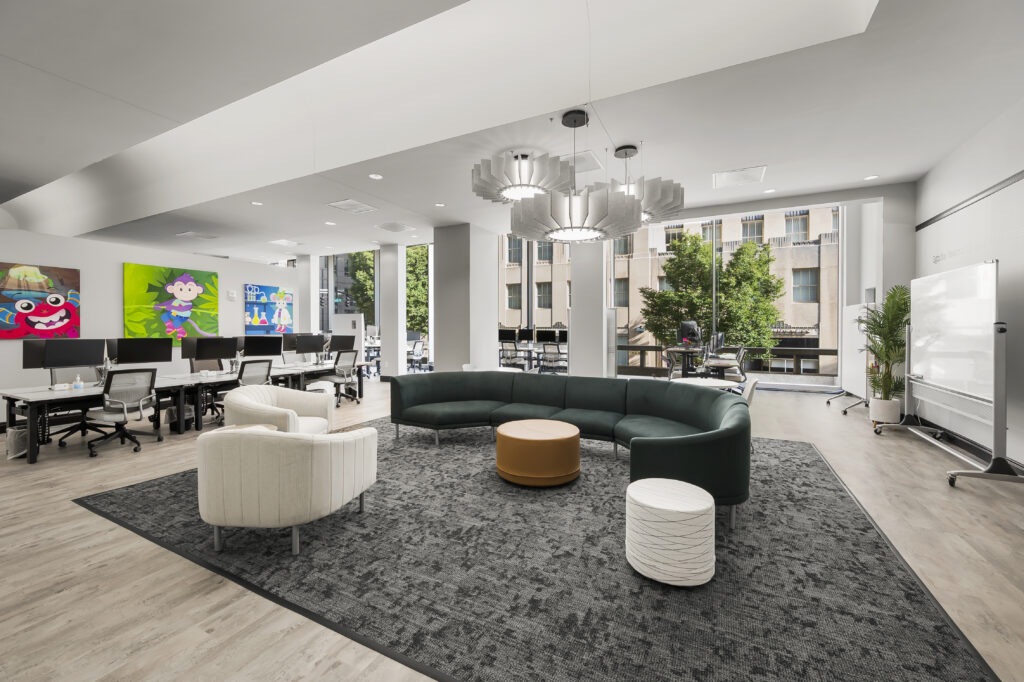 2. Fun and Unique Storage Options
Storage is key in every business. If you don't have quality shelving, you have nowhere to keep paperwork, stock, or employees' belongings. So many are turning to custom and unique shelving that's built into the building. This kind of semi-permanent addition allows space to flow organically and look as natural as possible. The more open and well organized the storage, the better looking it is!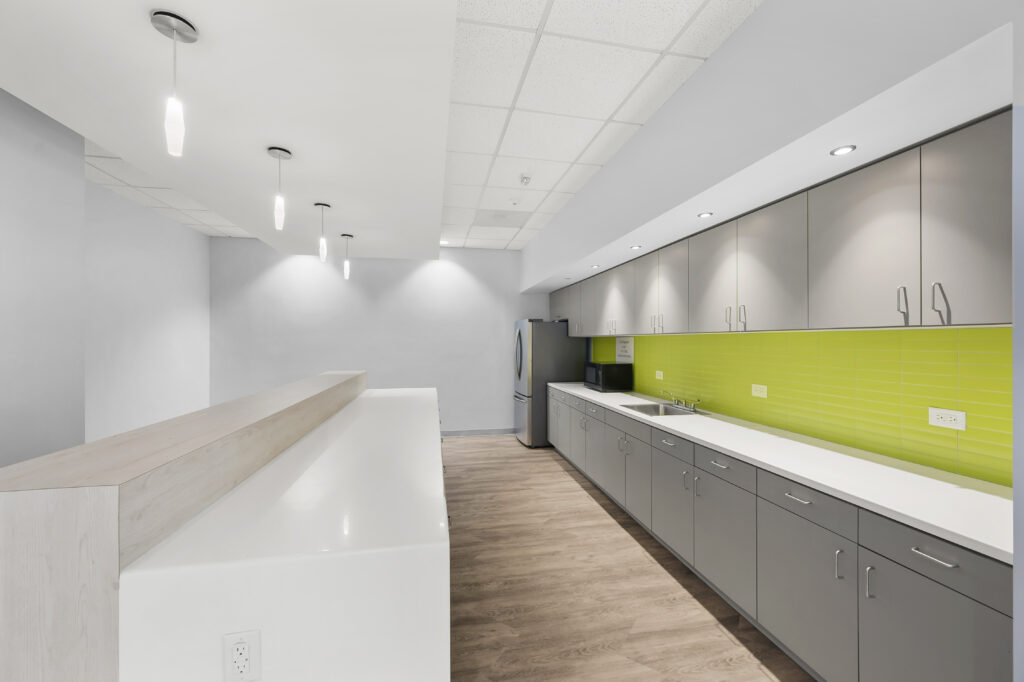 3. Mantels and Fireplaces In Lobbies
Fireplaces in lobbies are making a huge comeback! Allowing guests to stop and enjoy the crackle of a beautiful fire can add a touch of luxury and beauty to any company. The mantel above it can carry multiple rewards your company has won or can show off employee group pictures over the years. Although the best fireplace for a company is something electric that requires little maintenance or work, the attitude it can lend to the office is worth it.
4. Safety Without Any Pretenses
A lot of focus in renovation in recent years is on trying to put accessibility in the spotlight. For your building to be as accessible to everyone as possible, ramps, easy-open doors, and other items can quickly level the field for anyone entering your establishment. In addition, using something like an interior handrail system to keep visitors safe from falling or commercial radiant floor heating systems to make it easier on those who have foot and joint pain in colder weather can allow a company to show its heart's in a good place.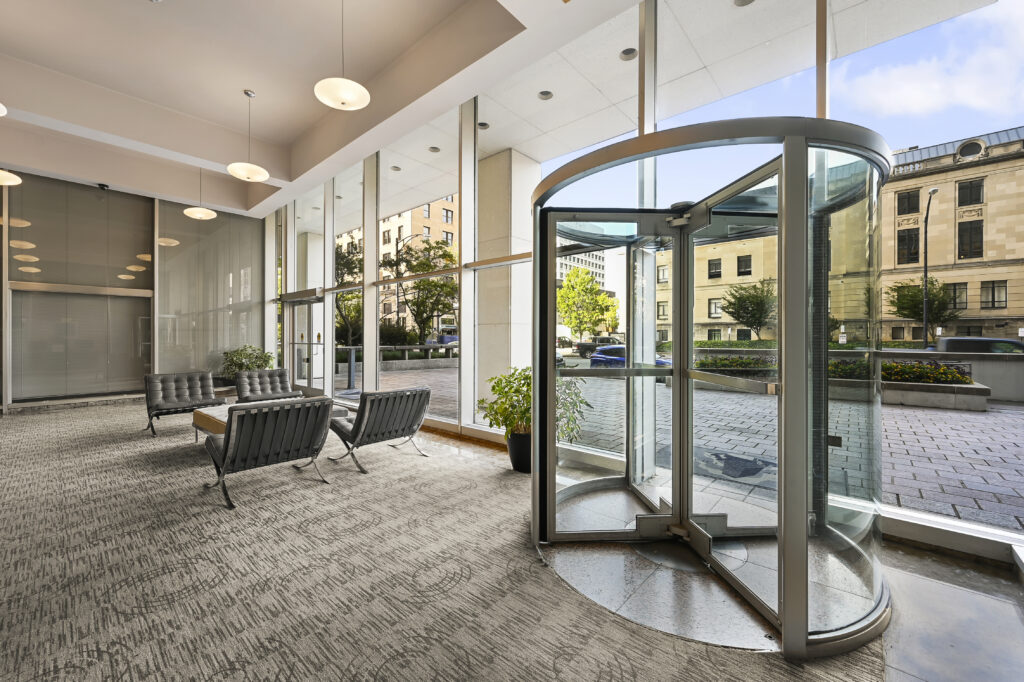 5. Updating the Bathrooms
Updating the bathrooms is one of the first things a company should do to show success and luxury. Clean and crisp surfaces, decorative ceiling tiles, and clean, well-kept surfaces can go a long way. From here, consider updating the sinks to something more modern without going too far. If you stray from modern to abstract, it might just confuse clients or have them thinking that you take yourself too seriously. High-class and contemporary design choices are a safe bet.
6. Making Each Door An Adventure
Whether your company's commercial space is a showroom or a bunch of cubicles and offices: privacy matters. Why not make the journey through the building as nice as the view on the outside? Beautiful barn doors are one of the most popular interior door styles, allowing a rustic feeling that can make the space look larger and more impressive. The sliding action is eye-catching, and if you're showing clients around, it will let them know you care about beautiful design and functionality.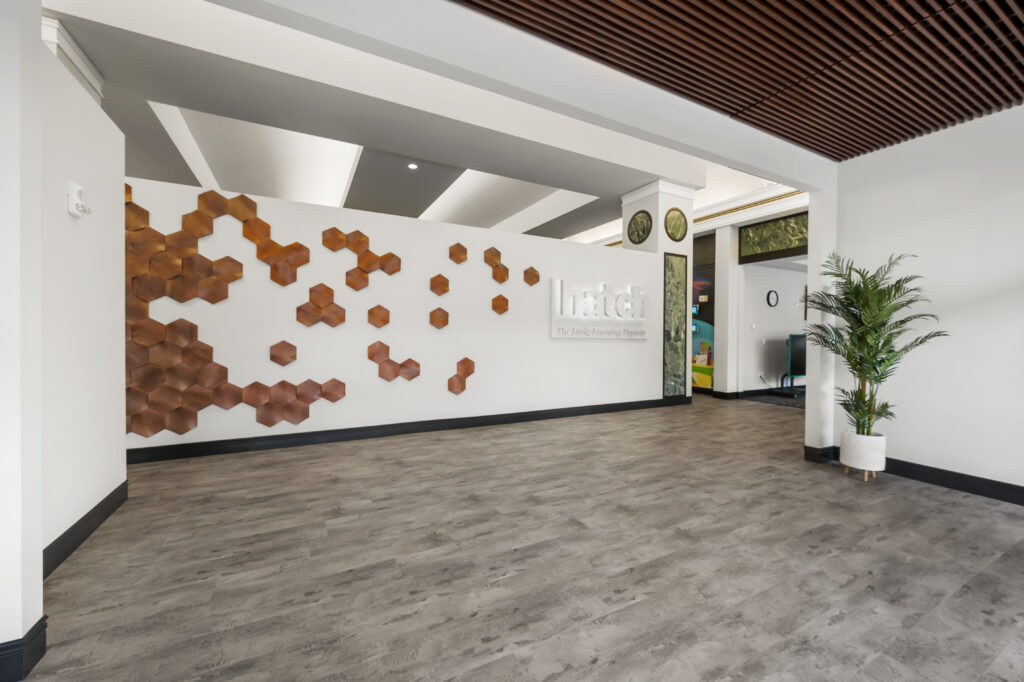 7. Comfortable Unique Seating Options
What type of seating is your company offering guests? No piece in your office should be boring. Instead, invest in finding beautiful and unique chairs that show off your attention to detail. Guests will enjoy how beautiful these are, while your office as a whole can gain a sense of class. However, many may not understand the transformative properties of swapping out an item or two for something high class.
In your lobby, don't simply put in a couch and call it a day. Instead, work the space with more seating than a simple couch or set of seats that could be found anywhere. Instead, you can go for a unique combo, with a custom bench surrounded by comfortable and beautiful chairs that are also custom designs.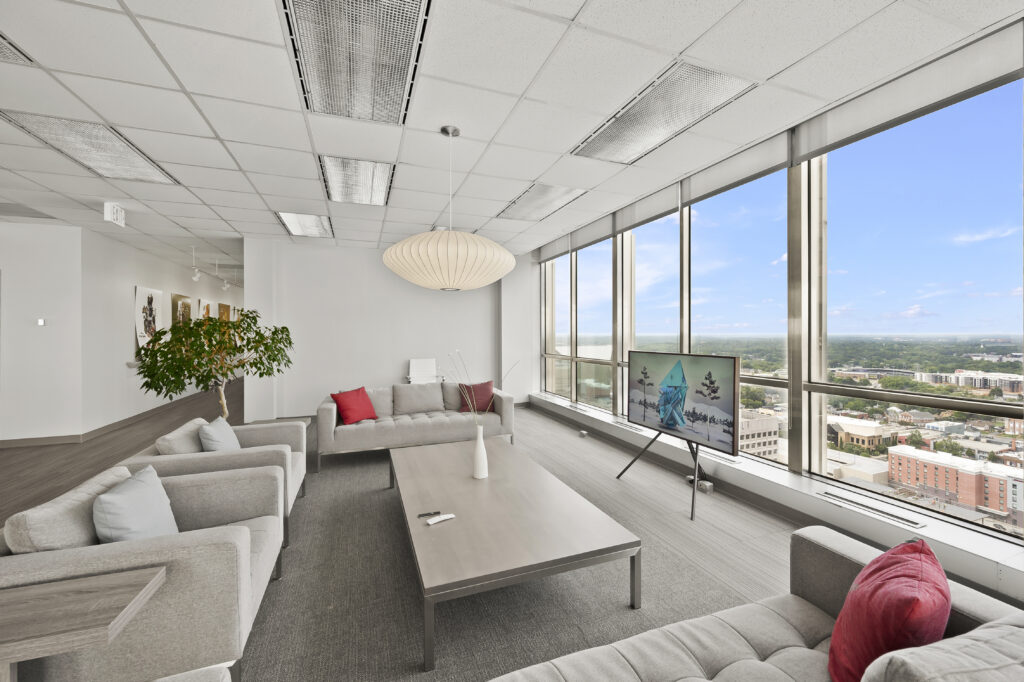 Of course, some may overlook these details, but the important thing is that when they are noticed, they're appreciated. These details and renovations aren't huge changes, but they make huge differences in how your office is perceived and how valuable those who work in it feel.
The Interior of a Commercial Space Should Inspire Success
Although the saying 'dress for the job you want' refers to the clothing employees wear, it's a good idea to outfit your company for the appearance you want to give off. For example, if you want your business to seem unique and cutting edge, it's a good idea to show those attributes.

Ryan Shure is an editor for the Innovative Building Materials blog and a content writer for the building materials industry. He is focused on helping fellow homeowners, contractors, and architects discover materials and methods of construction that save money, improve energy efficiency, and increase property value.