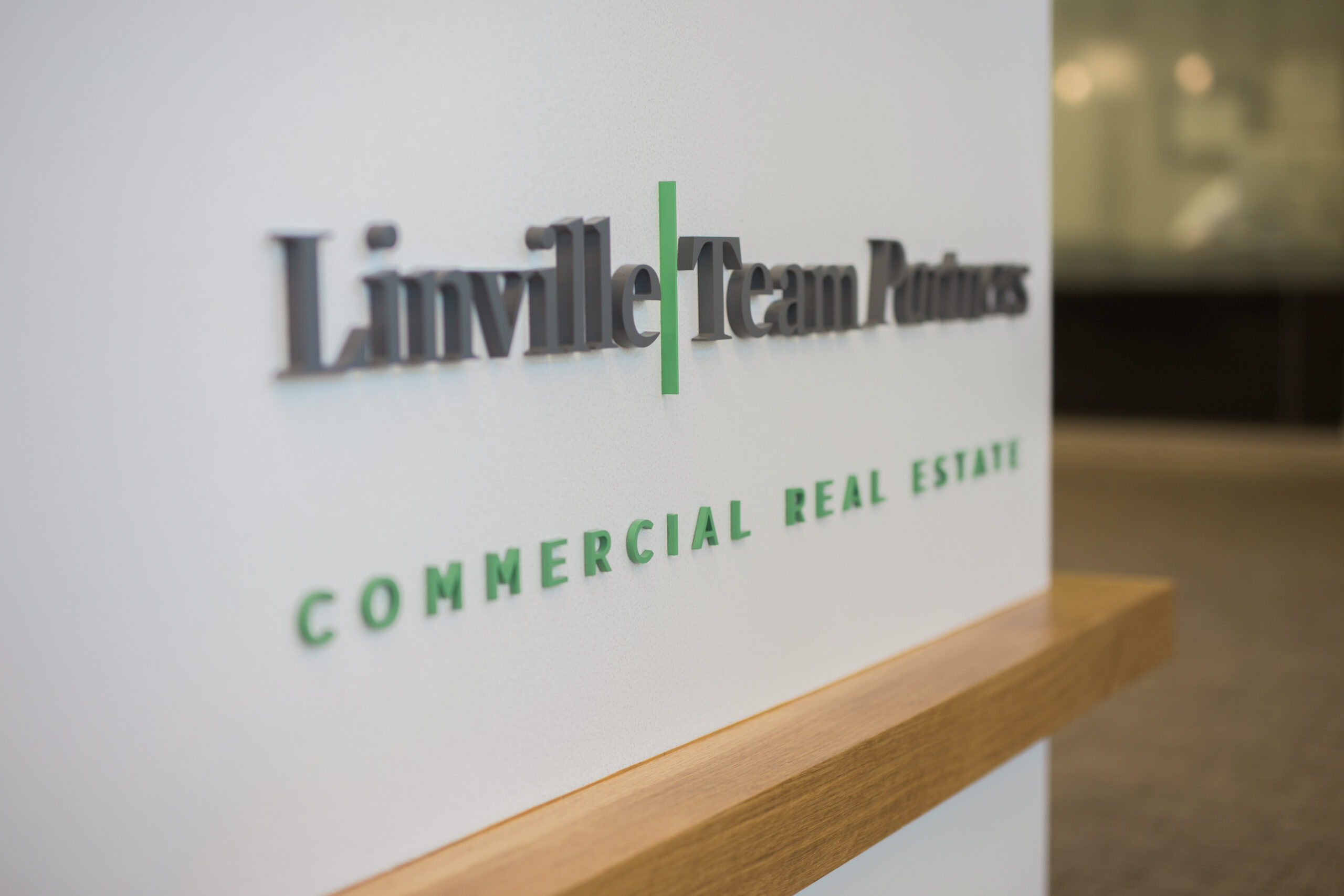 Our Company
A creative and proactive approach is necessary in today's market in order to successfully target, identify, and establish potential buyers or tenants for your property and an equally proactive approach to find you a property to lease or purchase. LTP employs a "team-based approach" to brokerage where our entire brokerage team will be fully engaged in the canvassing and research of buyers, tenants, and properties. These efforts will be spearheaded by your broker and maintained with the help of our support team.
A key differentiator in the LTP marketing process is the creativity behind our asset branding that is specialized for each listing. We have leveraged our industry-leading online presence through the use of drone videos, social media platforms, and a branded blog to differentiate our listings and even change the market's perception of a property. We have assisted in hosting property events ranging from several hundred person red carpet events to food truck lunches highlighting our most unique properties. We analyze every property's key assets and show them off through our strategic branding process.
If you are looking instead to purchase or lease a space, we approach that process with an equal level of care and innovation. Our network and market knowledge means that we have access to many deals that you might not otherwise find on the market. We have worked with a multitude of brands and organizations to help them think creatively about what is the right space for them.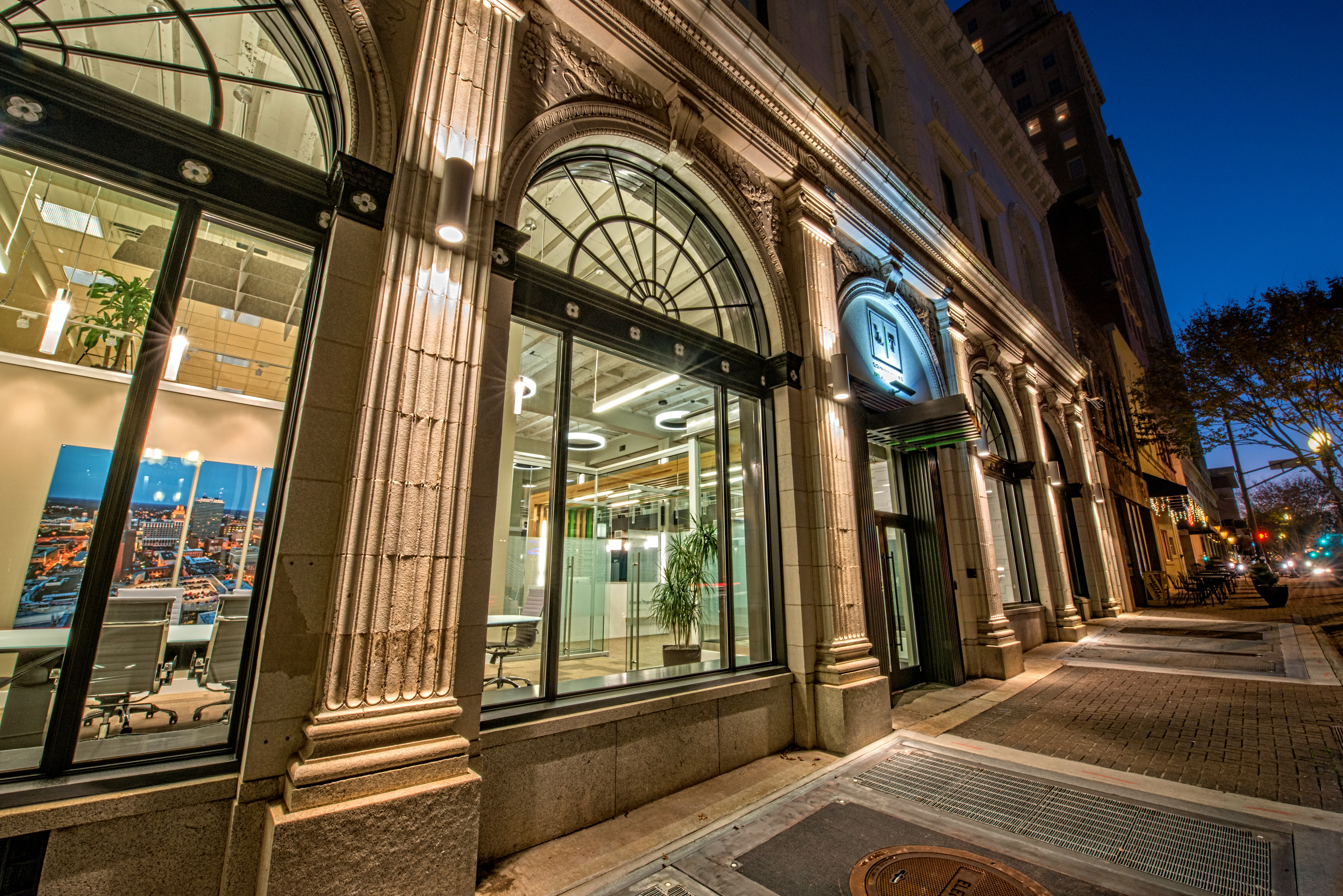 Boutique service with a national reach.
Linville Team Partners provides our clients with the customized service and care of a boutique firm, while simultaneously providing our clients with the same reach and access as a national firm.
LTP is heavily involved in the Triad's professional community through networking, event hosting and involvement in economic development and non-profit boards. Our premier reputation within the Piedmont Triad as a firm and our extensive community involvement as individuals places us in constant networking with your target clientele.
We also invest heavily in systems and tools to ensure that our clients have the same access as they would get with a national firm. This means that your property will still be seen by the same breadth of prospects across the country. It also means that if you or your organization is looking to expand beyond the Triad, we are equally equipped to help with your growth!
Local/Regional Marketing, Research, & Prospecting Resources:
Catylist
Local Email Campaigns
Regional Industry Associations
Industry-Leading Website Presence
Greater Winston-Salem, Inc. Member
National Marketing, Research, & Prospecting Resources:
CoStar
Loopnet
CCIM Network
SIOR Network
International Council of Shopping Centers
Retail Lease Trac
National Email Campaigns
I continue to be amazed by the service, responsiveness, commitment and teamwork that we and many of our clients have had with Linville Team Partners. They just seem to make the entire process that much easier for all involved. Each team member I have worked with brings a wealth of real estate knowledge and most importantly, a commitment to making our community a better place to live here in Winston-Salem. A great team of highly committed and experienced commercial real estate professionals!"
Gray Barbour
FirstBank
The folks at LTP exude passion, enthusiasm, and a genuine desire to help first. Extremely knowledgeable and professional…but also just plain fun to work with! Highly recommend for commercial real estate needs, especially in downtown Winston-Salem which holds a special place in my heart."
Jason Clubb
Current Coworking
Linville Team Partners is an exceptional business. Their passion for excellence and professionalism is not only satisfying to their clients but is positively impacting the local Winston-Salem community."
Ashley Hooker
LAMBERT Architecture + Interiors
I have loved working with Linville Team as landlords and know they are dedicated and talented brokers. They are committed to making Winston-Salem a great place to live, work & give back to the community. Highly recommend!"
Claire Calvin
The Porch Kitchen & Cantina
Excellent team of knowledgeable and outstanding commercial agents. They are 100% committed to making the deal work, and are diligent in their follow-through. Wouldn't even consider using another firm."
Stephen Phillips
Zoom Interactive
I can't say enough good things about the entire Linville Team organization. I have worked with this firm since their inception. Everyone at Linville Team is very knowledgeable, always prompt to respond and truly work well as a team. I highly recommend them for any commercial real estate needs you may have."
Michael Myers
Kilpatrick Townsend
Award-winning service.
We strive to give our clients unmatched results in all of their transactions, which has resulted in Linville Team Partners receiving a number of awards. We have been recognized for our leadership in leasing and sales in our markets, our company's overall growth, and for our commitment to Downtown Winston-Salem.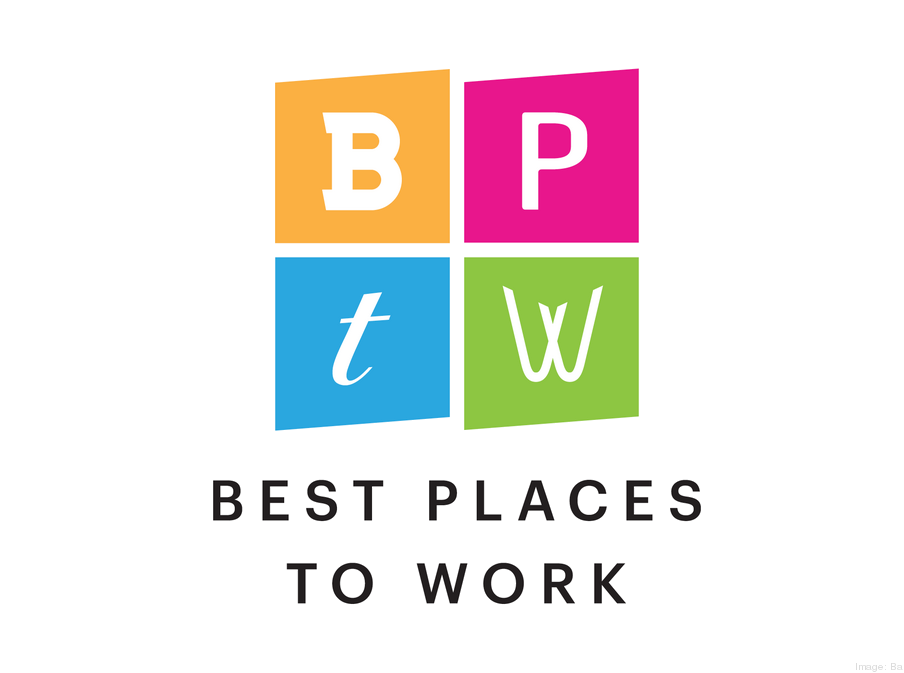 A glimpse at the brands & companies we have worked with.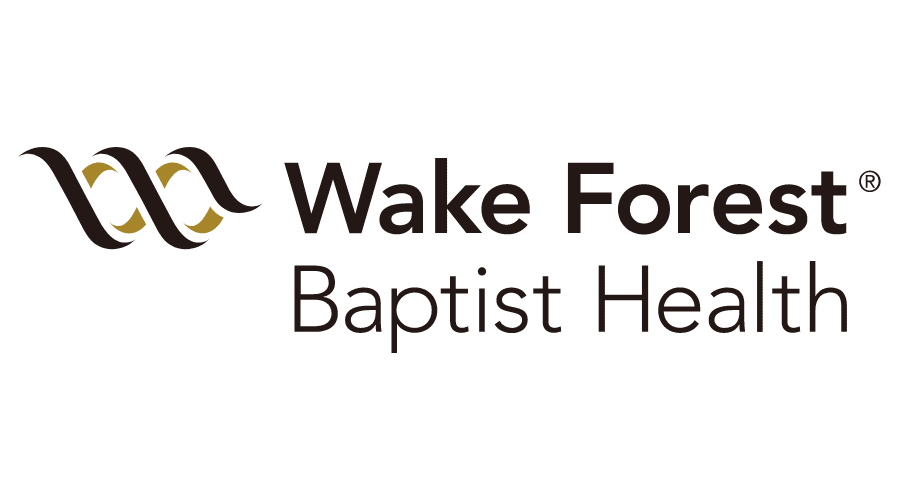 Interested in joining our team?
Our commitment is to never be out-worked; the success of our clients is the responsibility of our entire office, not just an individual broker.