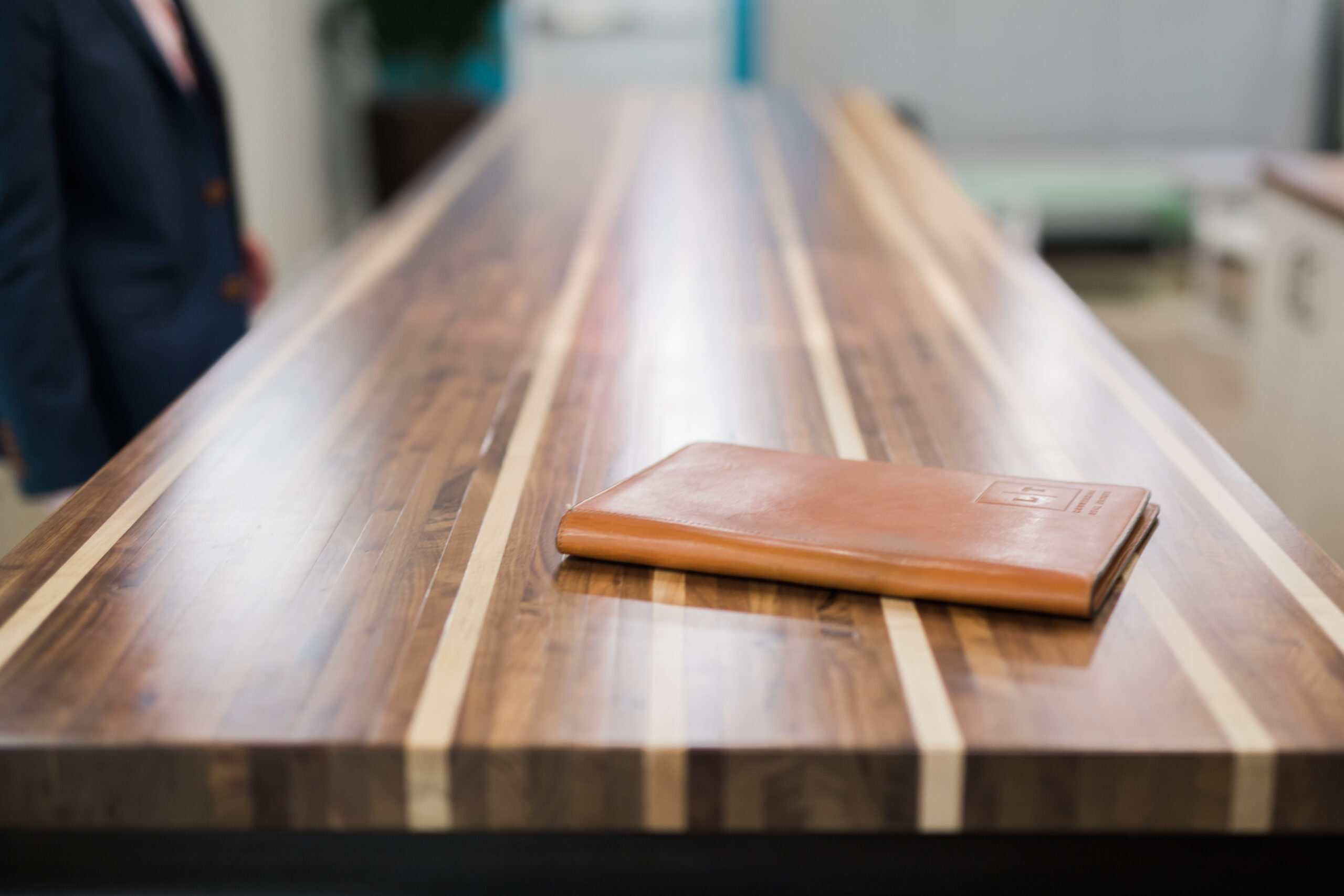 Contact Us
Linville Team Partners is located at 206 W. Fourth Street in the heart of downtown Winston-Salem. Originally built in 1925 with the Morris Plan Industrial Bank as the anchor tenant, the 206 W. Fourth Street property has been a long-standing landmark in the downtown Winston-Salem community. Starting in the 1940's the property's longest tenure was spent as the home to City National Bank and was a product of the Winston-Salem Morris Plan Company. After extensive renovations mixing the historic design with a modern twist, we are proud to establish our home in Winston-Salem's 4th Street corridor and amidst the continued vibrancy of the downtown culture.
Linville | Team Partners
206 W. Fourth Street,
Winston-Salem, NC 27101
Follow Us On Social Media
Check us out on Facebook to stay up to date with company and community related news.
On Instagram, we give you a behind the scenes look into daily life at the LTP office.