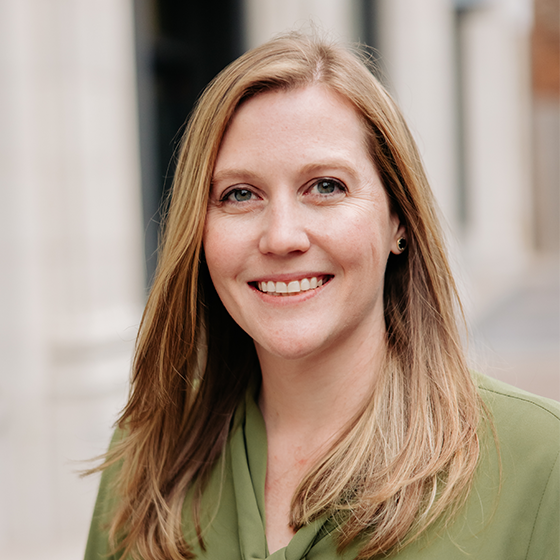 Tayler Engelhardt
Brokerage Operations Manager
Tayler Engelhardt
Brokerage Operations Manager
Tayler joined Linville Team Partners in September 2021 as a Research and Transaction Analyst. In this role, Tayler works closely with the brokers to manage our internal database as well as to verify all appropriate documentation for our transactions. She also conducts market research, assists with brokerage reporting and analyses, and helps facilitate our marketing campaigns. Tayler plays a key role in supporting our brokers and making sure they have the tools to serve our clients as best they can.
Growing up, Tayler moved from the Florida Keys to Virginia, where later she attended the University of Virginia and graduated with a degree in Psychology and History. Additionally, she has a master's degree in Education and worked in the school system prior to joining LTP.
Tayler is happy to now call Winston Salem home! When not in the office, you can find her spending time with family, getting outdoors, and trying out the many wonderful restaurants and bakeries around town.