We visited our friends at Pintail Capital Partners last week to exchange ideas about what it means to be innovative within the field of commercial real estate. Like Linville Team Partners, Pintail, located in Greenville, SC, is comprised of dynamic market-leaders, committed to serving their clients with the highest level of care. We had a great time meeting them in person and learning more about their market (and vice versa, we hope!). 

We asked them if they would write a guest blog post for LTP Property Lines and share a few of their biggest tips for those looking to realize the value of their property. We hope you find their advice helpful, we sure think they have some great insight! 
---
Focus on the real estate terms of the lease:
Building owners should partner with an experienced commercial real estate (CRE) investment sales professional to review their lease before entering into an agreement with a tenant. An attorney should review the lease from a legal perspective while the CRE review will focus on maximizing the value through advantageous real estate terms in the lease. A single sentence in an often lengthy lease document can significantly impact the value of the asset in the investment market. 
Understand pre-payment penalties:
Depending on the terms of any outstanding debt on the asset, building owners need to evaluate any potential penalties they may face upon a sale of the building. Many commercial mortgages provide for pre-payment penalties on the front end of the loan term. This penalty could be 3-5% of the outstanding loan balance, which is often offset by the value of the asset in the investment market.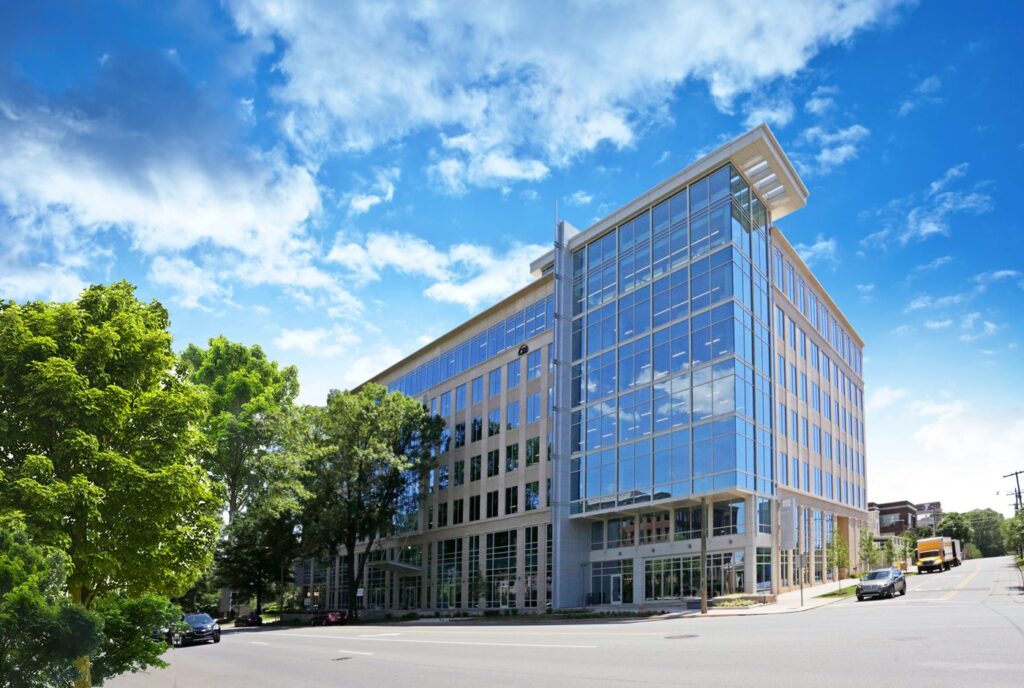 Time the sale:
Several factors influence building valuation with respect to timing. The three primary drivers are the remaining lease term, overall market conditions and interest rates.
LEASE TERM: Owners should consider a sale when they have the most remaining lease term to offer an investor.
MARKET CONDITIONS: These are a key driver of value, and right now the market for investment real estate has never been stronger.
INTEREST RATES: This is another factor that significantly impacts a building's value. As investors' cost of capital increases, the amount they can afford to pay for an asset decreases proportionately, further strengthening the argument to consider selling today.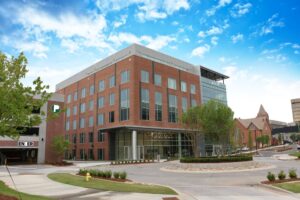 Hire the right CRE partner:
Investment Sales is a highly specialized niche within the broad spectrum of commercial real estate transactions. Owners should consider hiring a team that has an intricate knowledge of the nuances of commercial investment sales, has ongoing relationships with the investors that acquire these assets, and is very active in this specific sector of the commercial real estate market.