We're kicking off this new year with a back-to-basics blog post: commercial lease types. Full Service/Gross, Modified Gross, Triple Net, Double Net, Single Net – all these terms floating around can have you reaching for a CRE dictionary!
Here we'll try to break it down for easy reference.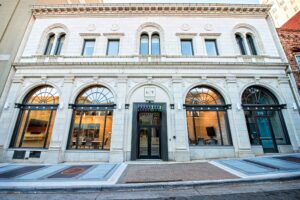 Full Service Lease
This can also be called a Gross Lease 
All-inclusive, "turnkey" for the tenant
Landlord pays all or nearly all expenses

Landlord expenses include tax, insurance, maintenance
Also includes utilities and usually janitorial

The tenant strokes one simple check per month, and all expenses are covered when it comes to operations at the property (typically phone/internet is not included)
Responsibility and risk weighs heavily on the landlord
Modified Gross
Typically can negotiate which items are included in base rent (e.g. taxes, insurance, common area maintenance)
Utilities and janitorial normally covered by tenant
This structure allows for flexibility from the tenant's perspective
N Lease (Single Net) 
Tenant incurs base rent plus property taxes for occupied portion of property (their pro rata share)
The tenant is responsible for utilities and janitorial
Landlord typically covers property insurance, common area maintenance, and structural repairs
NN LeasE (Double Net) 
Tenant pays the base rent + property taxes + property insurance for their leased portion
The tenant is responsible for utilities and janitorial
The landlord typically covers common area maintenance and structural repairs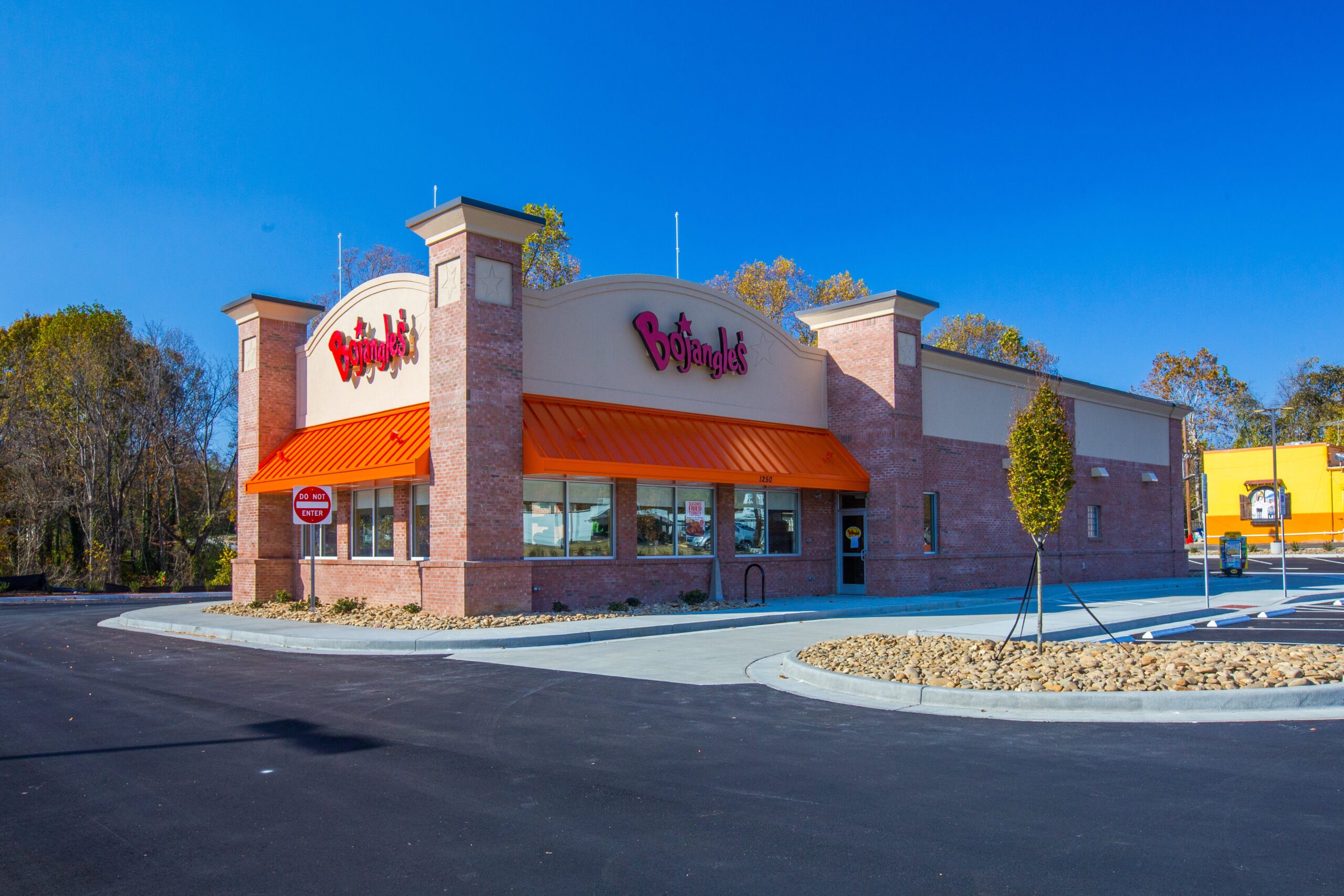 NNN LeasE (Triple Net) 
Tenant is responsible for base rent plus property taxes, insurance, & common area maintenance
Tenant also pays for utilities, janitorial services, HVAC, repairs and upkeep
This structure allows cost savings to be passed on to the tenant
In all of these cases, the tenant is responsible for their business's property insurance, business taxes, and licenses (non-building related). There is no one clear "best" lease type, and they often vary by property type. We are happy to help you decipher and negotiate your next lease deal, as either a landlord or tenant!