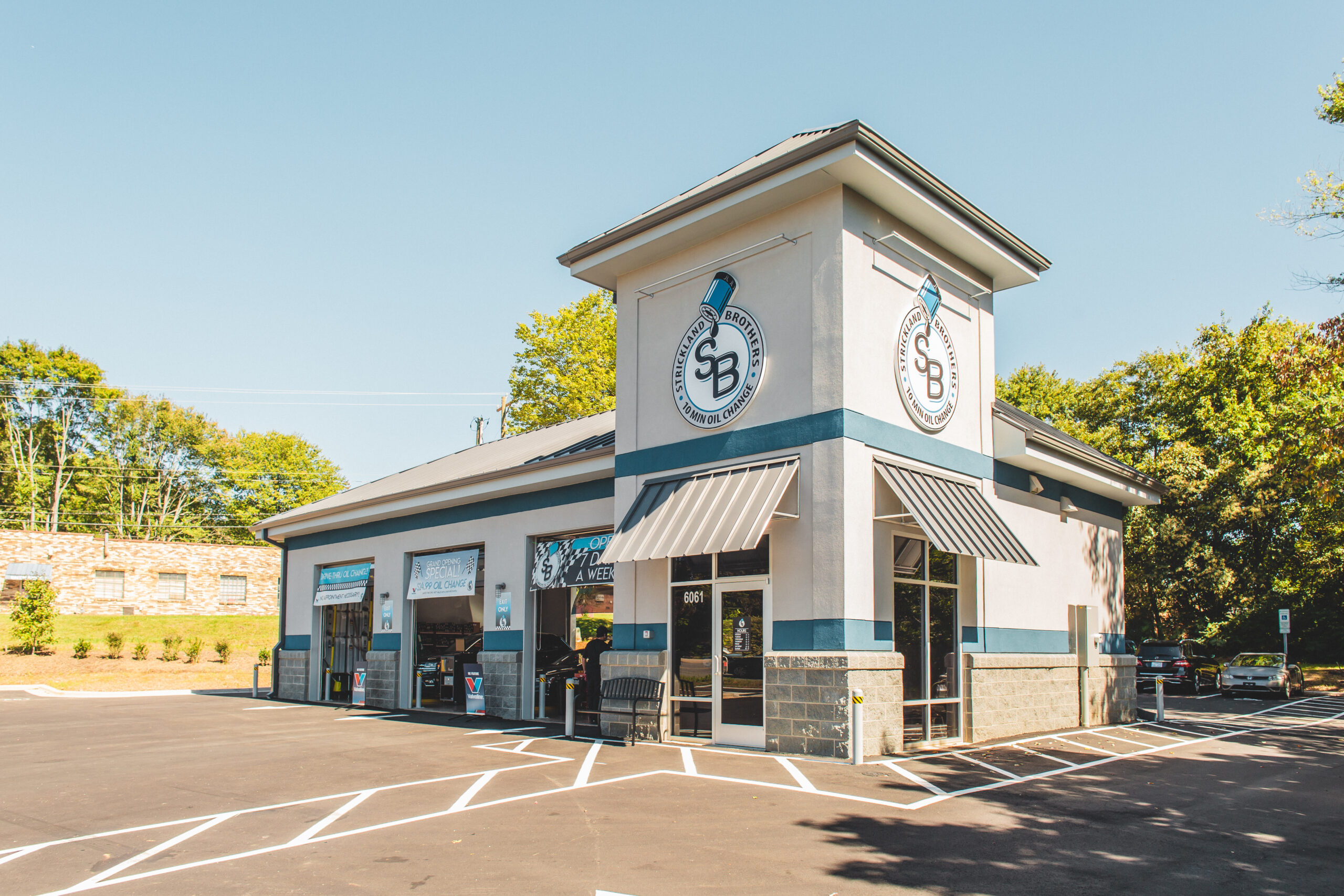 Retail Growth Team
Linville Team's Retail Growth Team is the first of its kind! Our team works with growing brands to bridge the gap between aggressive growth and the real estate process. We handle the entirety of the real estate cycle, from start to finish of each respective transaction, for our Partners across all markets.
We utilize proprietary systems and processes to manage research, site selections, development, and dispositions. By doing so, we help our partners make an aggressive push to grow and help take them to the next level of becoming a household name.
Our team helps our partners determine the best growth strategy for their business and help them get up and running as soon as possible. As a "one-stop-shop" for all real estate needs, we bring efficiency and cost savings to your growth.
In essence, our team becomes an expert on your business and its growth strategy and we serve as an outsourced real estate department, helping keep the real estate cycle from feeling cyclical and accelerate the process to meet your needs.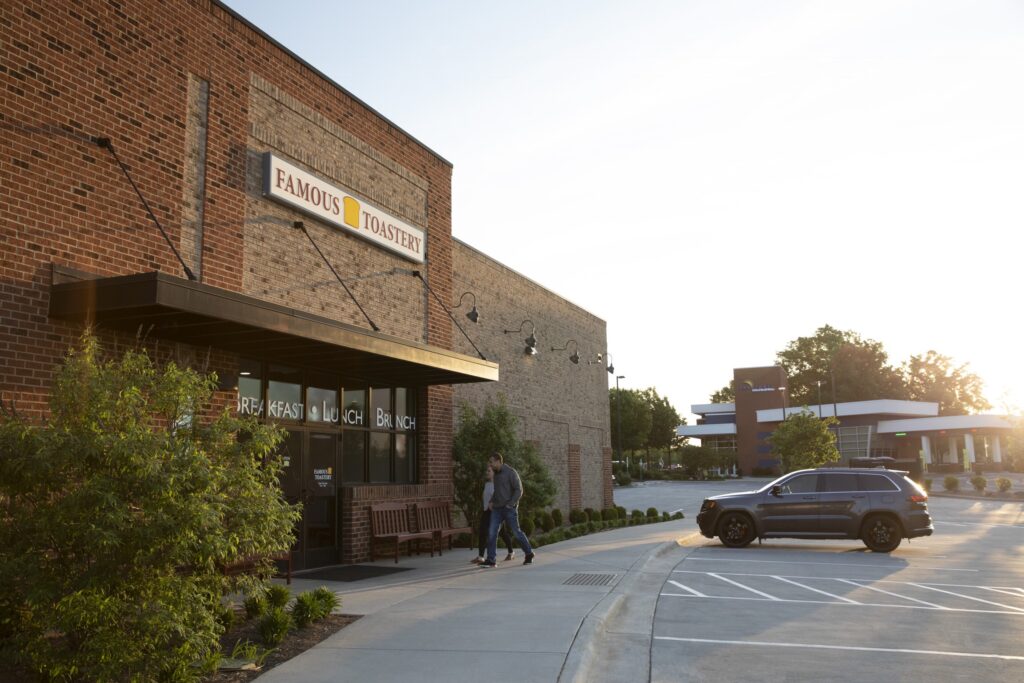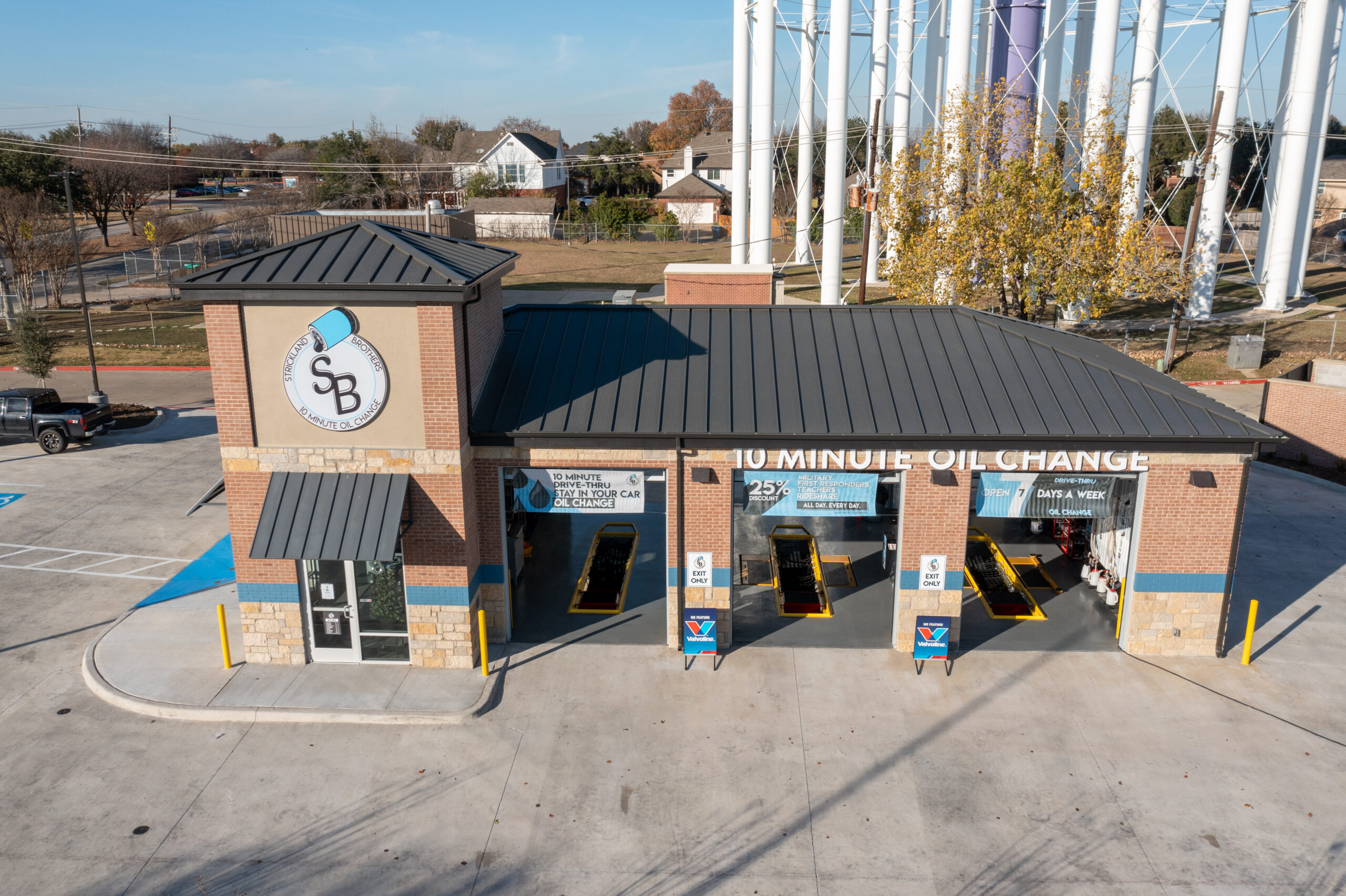 Analysis
We begin by analyzing your company's existing real estate process. During this analysis, we identify your needs and intended timelines. Based on this data, we work alongside you to
determine property requirements and ideal site criteria. We also examine your current process to identify gaps and opportunities for improvement.
Growth Strategy Development
Following the analysis phase, we will begin to identify target markets for your growth using
market analytic tools. This strategic look at markets helps you and your team to approach
franchisee recruitment and site selection for corporate and franchisee partners in a targeted
manner. This may also inform your capital development and allocation.
In this stage, we also help you determine the method that will best suit your growth. For some companies, we find that a Build-to-Suit method is needed, whereas for others a Mergers & Acquisition approach is more appropriate.
Site Selection at Scale
Based on the analysis and strategy phases, the site selection at scale takes different approaches, however, throughout all of the approaches you will see several key components overlap.
One key component is the research that we take on for each market. We utilize customer
analytic data tools, such as Buxton and Placer, alongside our proprietary Preferred Developer Program, and unique process to develop a database of opportunities. These opportunities may be in the way of vacant spaces to lease, sites to build on, or competitors or acquisition targets. Our proprietary process finds off-market sites many others pass on due to the complexity and difficulty of finding those sellers.
Following our research, we utilize our internal marketing and operations team to develop a customized multi-touch campaign, which includes email campaigns, phone calls, and direct mail techniques.
Based on responses, we identify legal, financial, and other resources as needed. If we are employing a Build-to-Suit or Acquisition method to your growth, we will then engage our proprietary Preferred Developer Program
A Glimpse at our Clients.
Below, you can see a select group of our partners. We have helped these brands grow in new and existing markets, utilizing different strategies for each.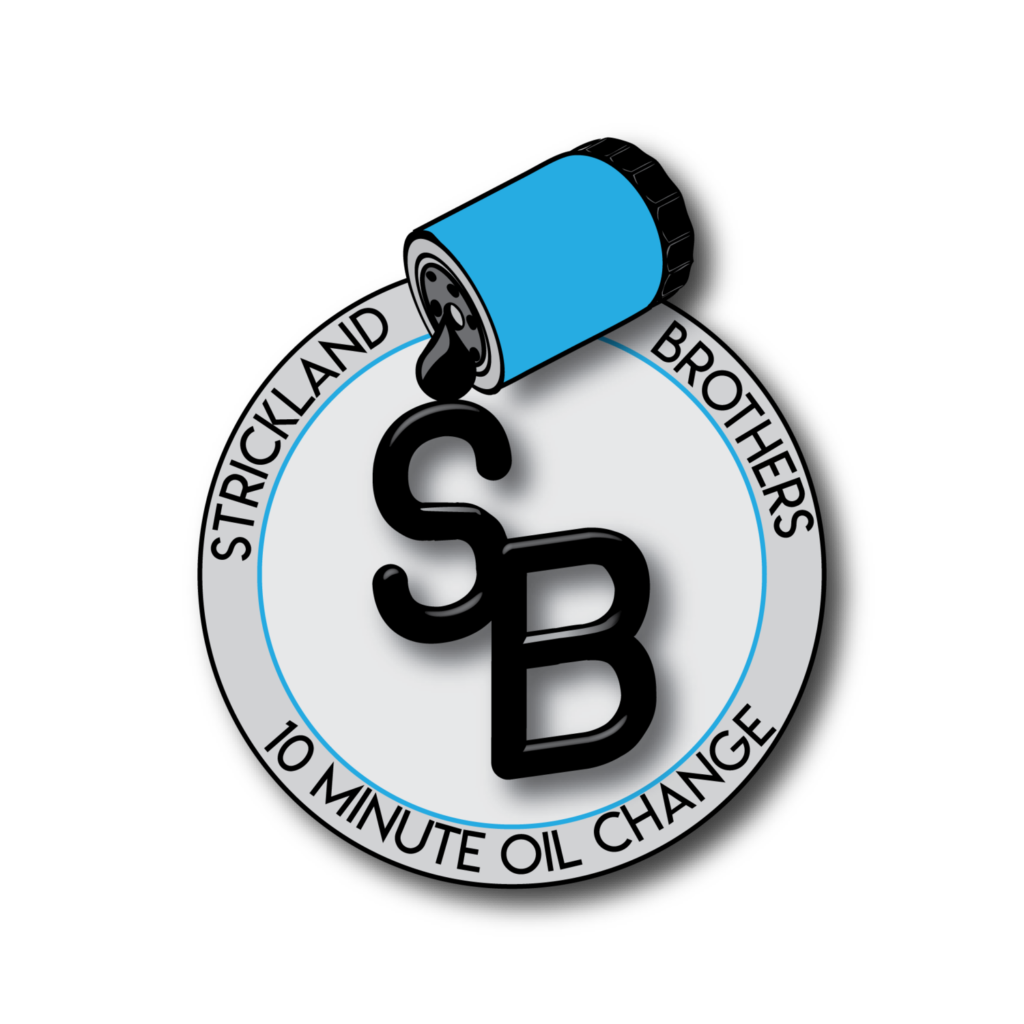 Developer Program.
The crux of our consulting services is our proprietary Developer Program. In this program, we spearhead the creation of criteria for developer partners. Using this criteria, we perform a cross-country search for the right developers for each of our retail growth partners. In issuing a Request for Proposals we engage developers in a lengthy interview and competitive vetting process to find well capitalized partners that specialize in constructing efficient turnkey buildings. Following the developer selection, we coordinate all developer reporting and communication, including training on how to efficiently build an open
a site.
This search, training, and program eliminates potential issues that could arise in the development process, which helps our partners get up and running as quickly as possible!
This program ensures that all development, even across various markets, is handled similarly. This means that all product is held to the same high standards and at the lowest cost possible. Furthermore, this program eliminates "noise" for franchisees and corporate, allowing us to manage and streamline the process.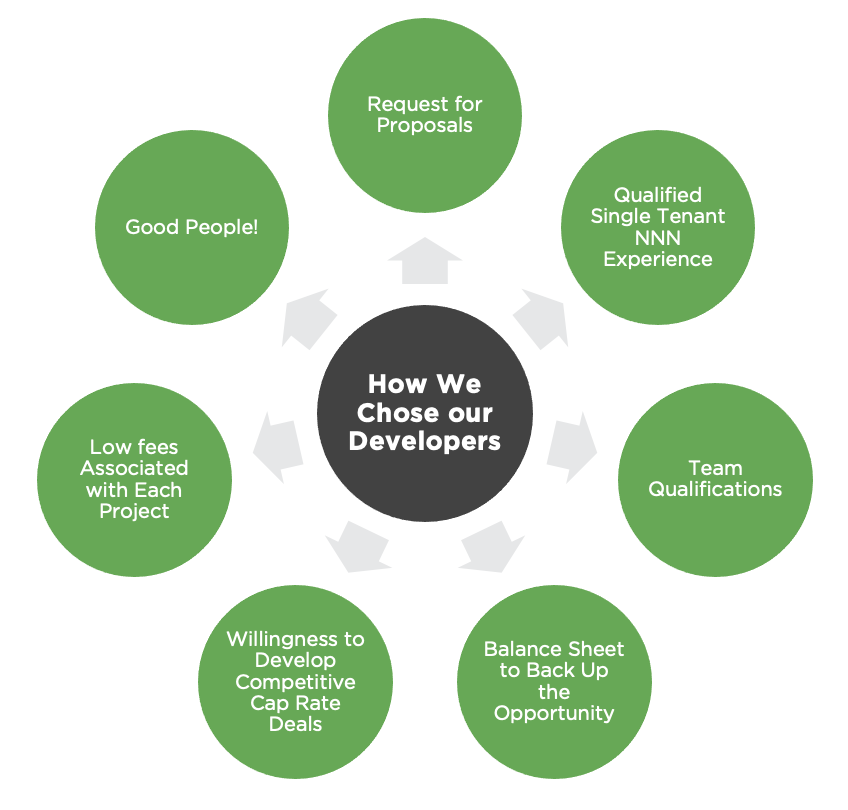 Technology Leveraged.
Researching
Opportunities
The ways in which our team
researches opportunities varies
depending on the method of growth we pursue. For the Build-to-Suit and Leasing strategies, we begin by engaging CoStar, LoopNet, and CRExi to see what opportunities are
currently on the market. We also utilize these tools to reach out to brokers in the different territories to determine off-market opportunities.
For the Acquisitions strategy, we utilize Site to do Business, CRExi, and Reonomy to assess competitors and acquisition opportunities in each market.
Rating Sites
LTP utilizes numerous analytical tools, including Buxton data, Placer.ai, and
Reonomy to analyze and measure key performance drivers of potential markets in a map-based interface.
These tools help visualize concentrations of consumers, brands, and more to make smart, strategic decisions in finding ideal sites. Ultimately, using this platform helps franchisees mitigate risks, make informed decisions, and have confidence in entering their markets.
Project Management
Our team strives to be transparent and communicative throughout the entire life cycle of each deal. To do so, we utilize project management technology such as Monday.com and Traction to ensure that Franchisee and Corporate management and communication does not fall by the wayside as we approach each transaction. Utilizing these tools, we manage all steps of the due diligence and development process and keep you and your team abreast at all steps.

Our company would not be where it is today without the expertise of LTP. They have helped us think creatively and strategically about our growth and they enable our team to focus on the things they do best because we know we have a trustworthy and knowledgeable team heading up our real estate needs."
Justin Strickland
Strickland Brothers 10 Minute Oil Change
I consider LTP to be part of the Famous Toastery family. They have been instrumental in helping our brand grow quickly and strategically. I have placed a lot of trust and confidence in them and it has paid back ten-fold."
Robert Maynard
Famous Toastery
Linville Team has been amazing to work with. They handle all real estate needs for our company, Strickland Brothers 10 Minute Oil Change, and they've helped fuel incredible growth over the past several years. Their expertise and efforts have resulted in over 100 new sites in the last 12 months alone, with many more to come. Aubrey Linville and his entire team have been incredible partners for our brand."
Mason Bennett
Strickland Brothers 10 Minute Oil Change
Was pleasantly surprised with the people associated with LTP throughout the whole process of the sale [of my business]. Not your typical transition, from what I've heard elsewhere. Very easy to work with, attention to detail, & a level of common sense not found very often today. I highly recommend that you give these people a chance to speak with you, before you make any big decisions regarding the sale of your business. Very personal and respectful."
Frank Giordano
Business Owner | Acquisition Client
I couldn't be more pleased and impressed with the way the Acquisition and Build to Suit teams conducted business. They are easy to get in touch with and humble when speaking. The professionalism I witnessed during this transaction left my mind at ease knowing I was in good hands. My hats off to this team!"
Judson Pridgen
Franchisee